Palpation-based
ACUPUNCTURE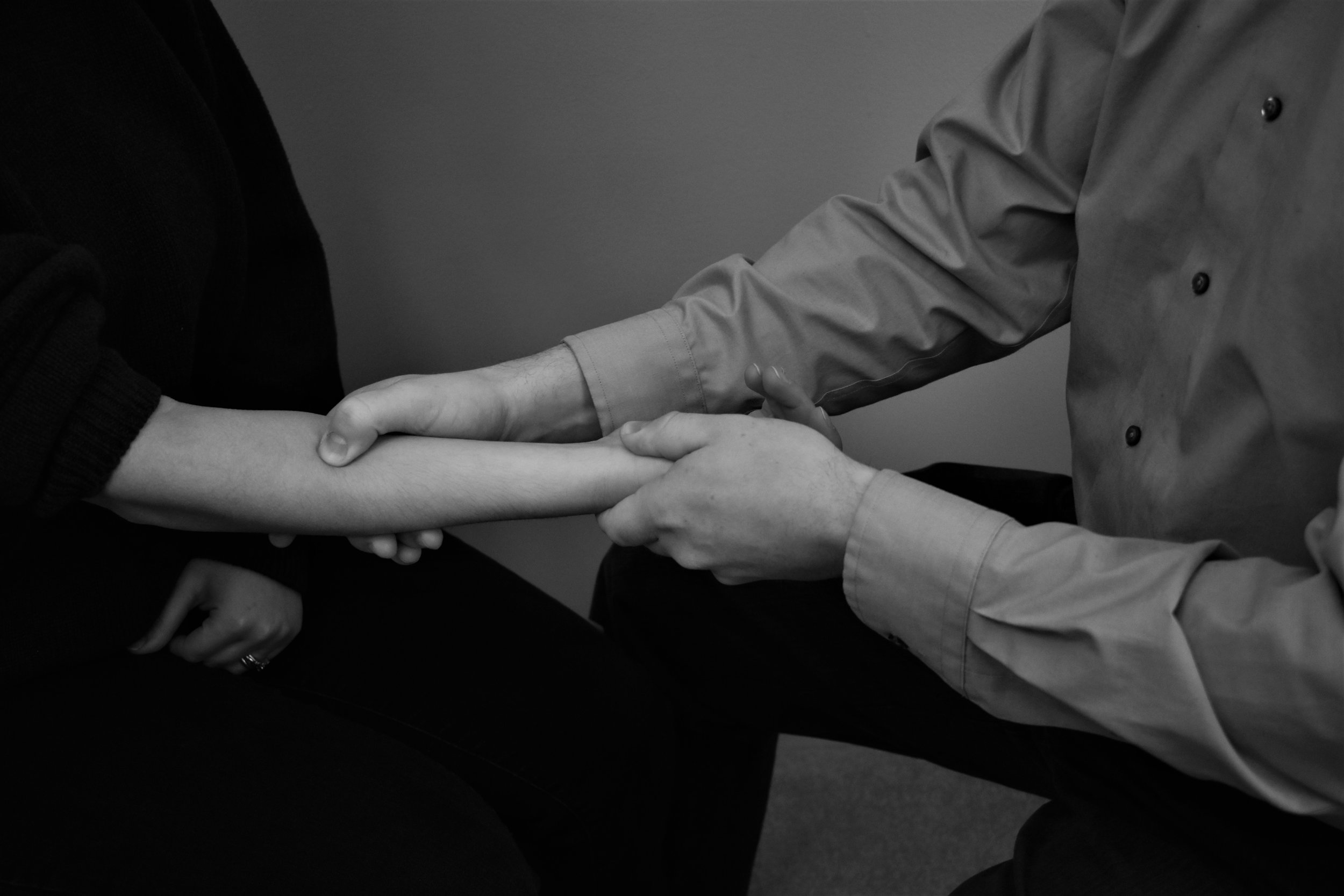 Caring Touch, Discerning Mind
Each person's body is unique, including the conditions of the channels recognized by Chinese Medicine. These channels conduct and convey information and substance, participate in physiology and pathology, and integrate our bodies into connected wholes. By examining the channels themselves using palpation (investigative touch), the roots of each individual's condition can be more precisely diagnosed.
Schedule Appointment
Each individual's treatment plan is tailored according to their presentation.
How I Can Help You Best
I have experience treating a wide variety of concerns. Among those, the conditions I've treated most include:
Pain (traumatic injury related, repetitive use strain, postural, post-surgery related, headaches)
Insomnia and sleep disorders
Anxiety and depression
Gastrointestinal disorders
Women's health issues
Urinary disorders
Respiratory Allergies
MY NAME IS david
I graduated from the Seattle Institute of Oriental Medicine in August 2014 with a Masters of Acupuncture and Oriental Medicine (MAcOM), after which I worked in Seattle both as a private practitioner and a community style acupuncturist until the summer of 2015. I then moved to Taiwan and spent two years learning Mandarin so that in September and October of 2017 I could intern with two Chinese Medicine physicians in Beijing. I'm now back in area where I grew up to share my medicine with those in need.
Read the full story here...